Products Angie Loves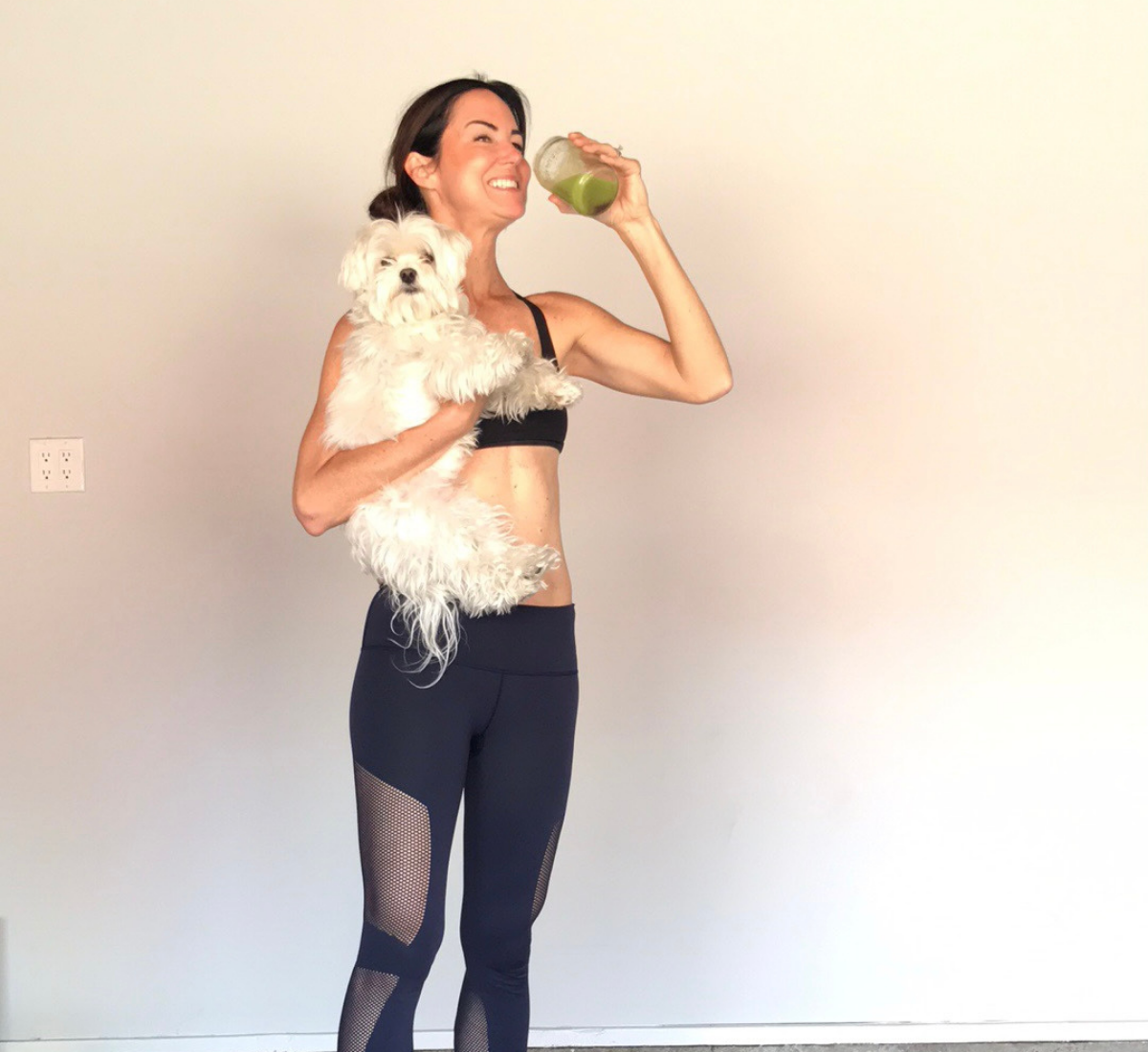 GREEN COMPASS CBD FOR PETS
Our dog Puff has become more anxious with age. I gave him Pet CBD by Green Compass and he has become his old playful, non-shaking self again. I'm telling the world how this helped him in hopes that it can help your pet too.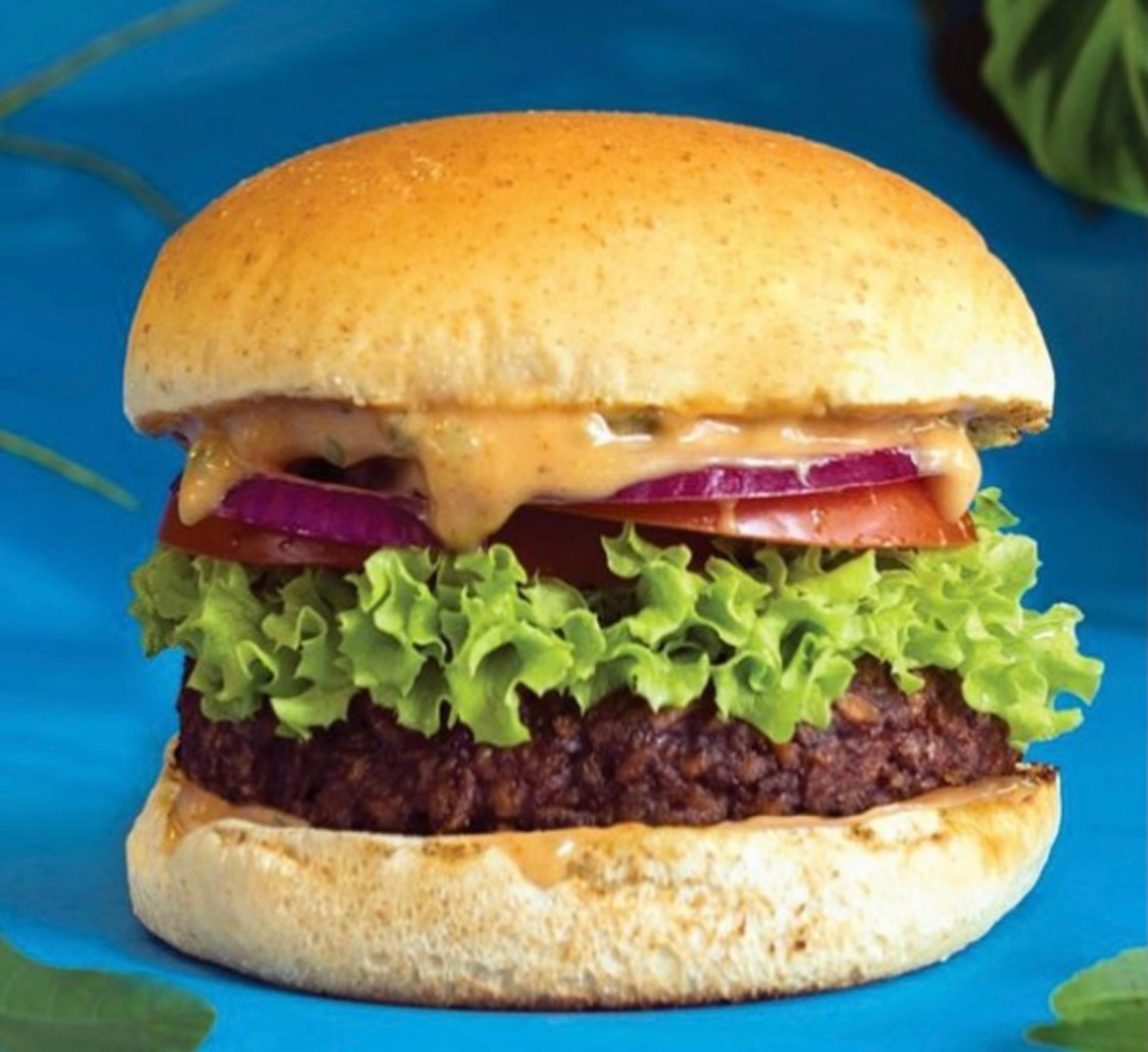 HUNGRY PLANET PLANT-BASED BURGERS
You can now enjoy one of my favorite plant-based burgers at home – Hungry Planet Beef™Patties. Matching the hearty taste and texture of conventional lean beef, their burgers delight all. Use code GETLEANWITHANGIE for 15% off.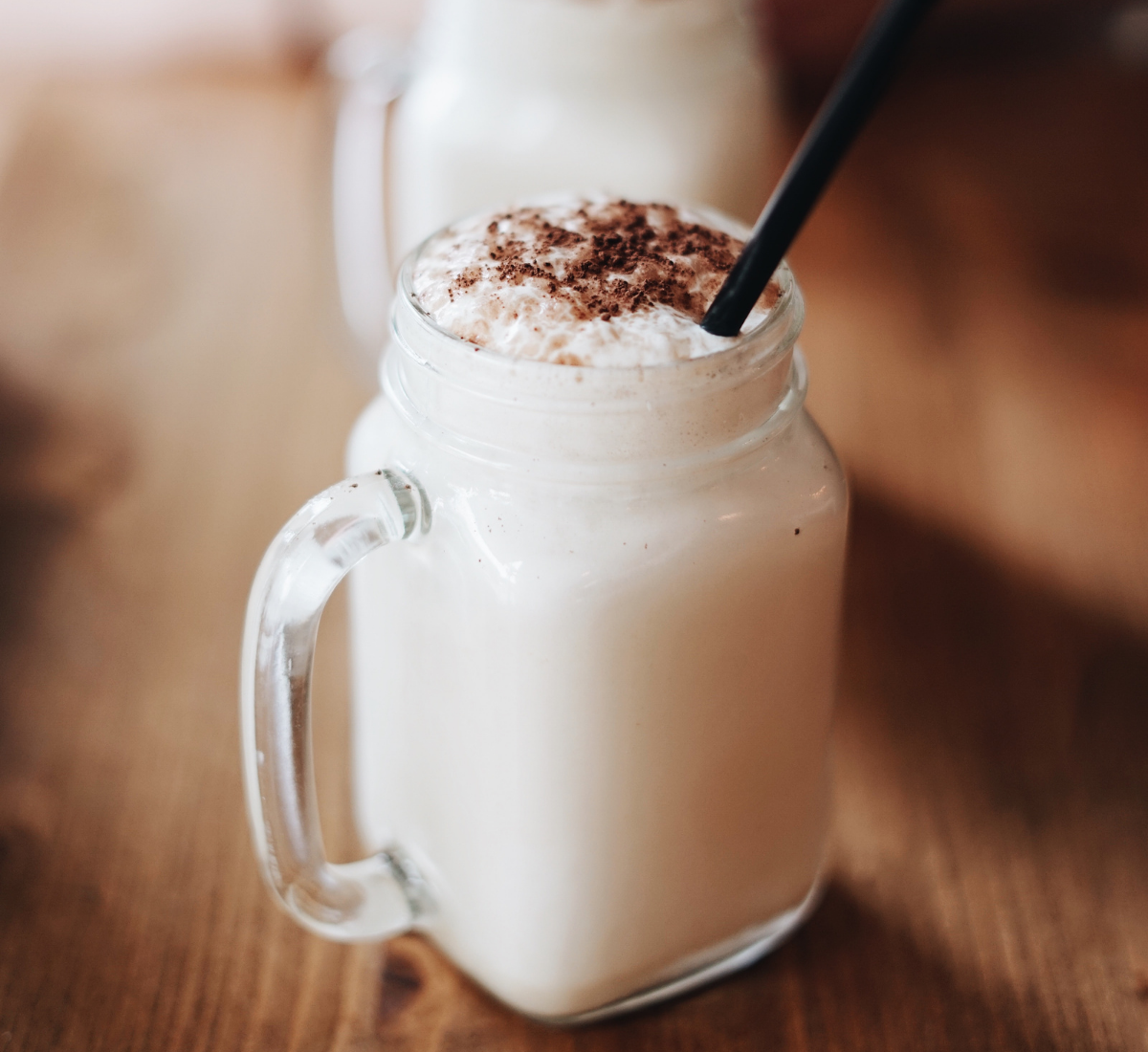 PLANT-BASED PROTEIN SHAKES
Delicious vanilla plant-based shake? It's not easy to do, but Shakeology has done it! It's velvety & creamy with plenty of protein, vitamins + minerals. Cheers to the nutrients your body needs in something that actually tastes good.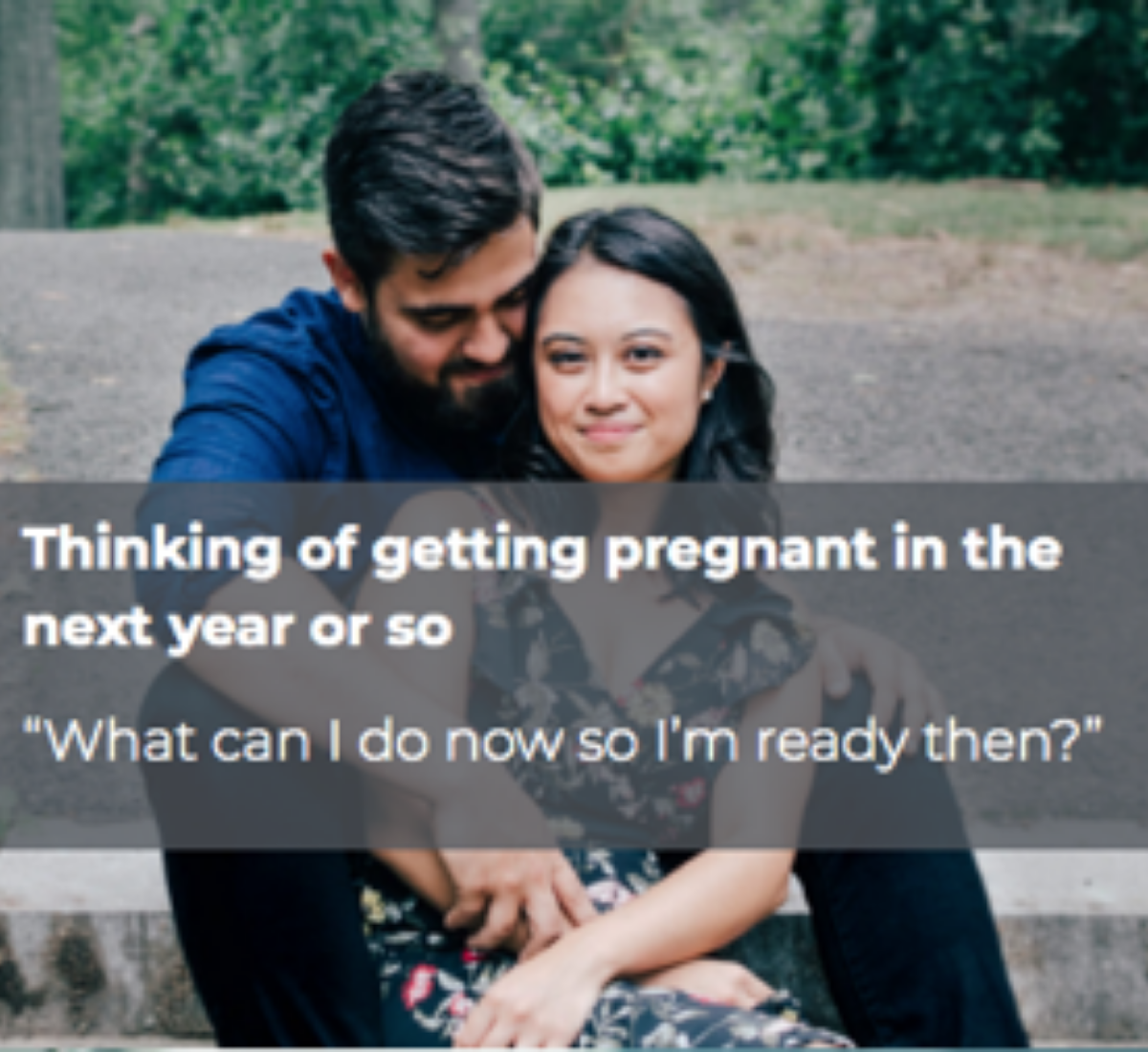 JUBEL HEALTH
I'm elated to be on their Medical Advisory Board and I think this is the biggest game changer in the world of fertility. Meet Jubel—your virtual, personal fertility guide. With Jubel, like never before, you'll have access to world-renowned medical experts.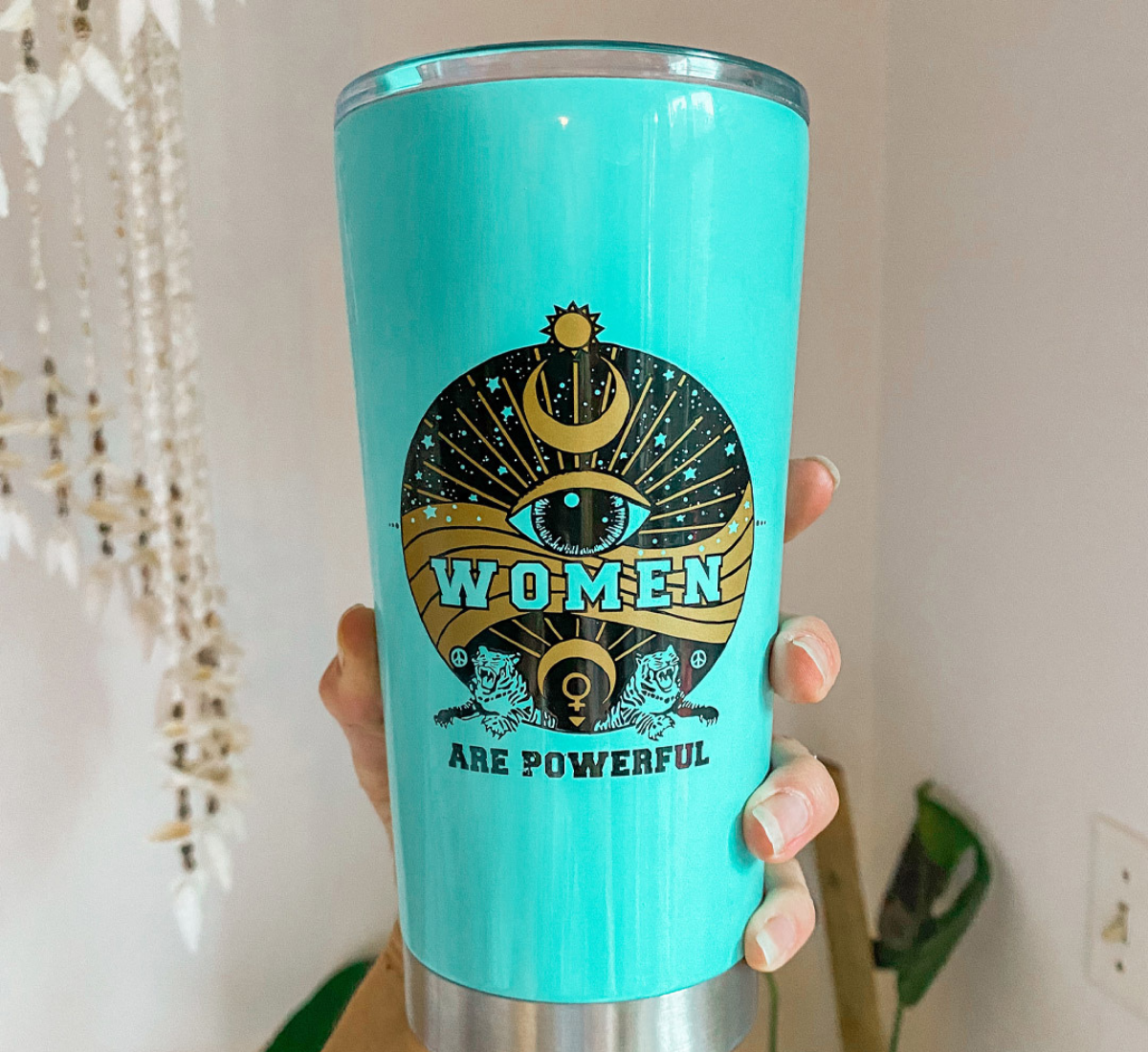 MOTHERSUN AND THE CAPTAIN TUMBLER
The Mothersun hot & cold reusable tumbler is an eco friendly way to provide beverages on the go; I love this mama's inspiring black and metallic gold prints on a minty green cup. Use discount code GETGOLDENWITHANGIE to get an 10% off.